We are open for business as usual. Contact your local branch between 8.30 and 17.00 or order online 24/7.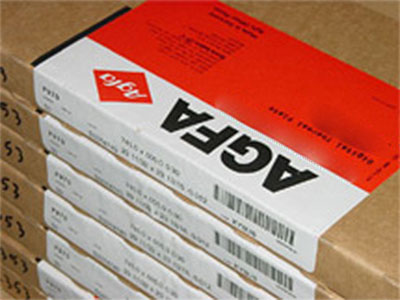 AGFA LITHOSTAR LAPV PLATE .30 889X586 DL
(EF27G000)
Agfa's :Lithostar plates produce high-resolution image quality for a wide range of visible-light imaging applications. :Lithostar provides high quality output easily encompassing the very high Sublima screen frequencies and has excellent performance.