We are open for business as usual. Contact your local branch between 8.30 and 17.00 or order online 24/7.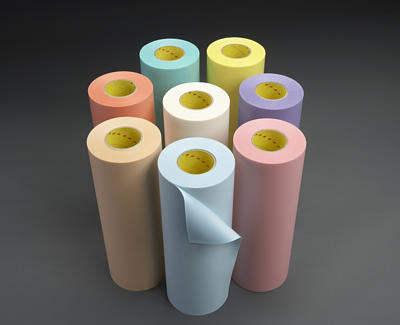 CUSHION MOUNT TAPE E1215H 16.5"
(LABELSCO17)
3M Cushion-Mount Plus Tapes with Easy Mount Adhesive are designed for mounting flexographic print plates to cylinders or sleeves. This family of foam mounting tapes provides excellent print quality for process, combination, and solid printing.